CTS EVENTIM continues to grow and posts record results for 2022
23 March 2023 by de Eventim Redactie
Munich, 23 March 2023 - CTS EVENTIM, one of the leading international providers of ticketing services and live entertainment, has posted record results for 2022. Its consolidated revenue came to EUR 1.926 billion in 2022, an increase of 372% compared with the previous year (EUR 408 million) and up by 33% on the previous record year of 2019 prior to the COVID-19 pandemic. This new all-time high of nearly two billion euros is attributable to strong growth in both the Ticketing and the Live Entertainment segment.
"We are delighted by the exceptional growth generated by our two main segments in their core domestic and international markets. Our Group earnings reflect the sustained and fast-growing trend that is seeing people everywhere wanting to attend live events again. The fact that we were able to significantly increase our revenue in 2022 was not a given at first because of the pandemic. Indeed, there are actually various developments that have contributed to this success, such as the growth of digital ticket sales, investment in systems-based innovations, and our global expansion strategy. We now expect to maintain this course of strong profitable growth and further improve our market position."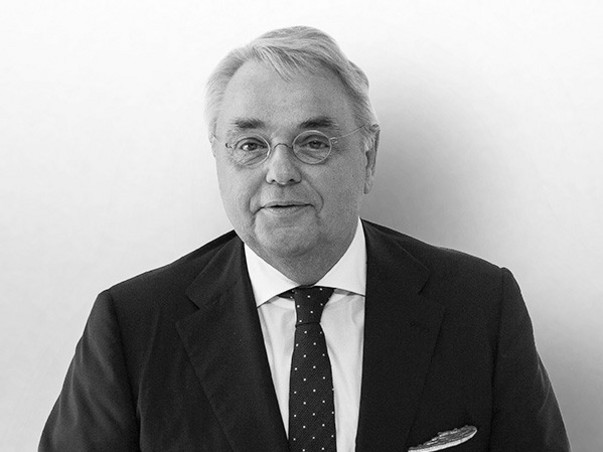 The Group's normalised EBITDA came to EUR 384 million in 2022, compared with EUR 208 million in the previous year and EUR 286 million in 2019.
The Ticketing segment generated revenue of EUR 541 million in 2022 (previous year: EUR 224 million), which was 12% higher than in 2019 (EUR 482 million). Normalised EBITDA stood at EUR 263 million in 2022 (previous year: EUR 177 million), equivalent to a 20% increase on 2019 (EUR 220 million). The markets of Germany, Switzerland, Italy and Brazil were the main drivers of this growth.
The rise in revenue and EBITDA in the Ticketing segment was due not only to the industry's post-pandemic restart but also to factors such as the ongoing optimisation of the digital platforms and products. For example, the launch of the digital-only EVENTIM.Pass resulted in sales of more than two million digital tickets the very first time it was used, which was for the Ed Sheeran tour. Moreover, artists such as Pink, the Rolling Stones, Rammstein and Roland Kaiser proved as popular as ever on their return to live shows.
In 2022, 69 million online tickets were sold via the CTS Group's webshops, an increase of 116% on the previous year and 21% on 2019. 2022 was also a record year for the Live Entertainment segment thanks to the success of major tours and festivals that drew in the crowds. The segment's revenue climbed to EUR 1,410 million in 2022 (previous year: EUR 191 million), a jump of 43% compared with the figure from three years ago (EUR 986 million). Its normalised EBITDA for 2022 came to EUR 121 million (previous year: EUR 31 million) and was thus almost twice as high as in 2019 (EUR 66 million).
Klaus-Peter Schulenberg added: "As an integrated live entertainment group, we will continue to take every opportunity to grow with and within the markets both on the domestic front and internationally. We will be opening up new fields of business and improving our offering and our technologies on an ongoing basis."
The full annual report for 2022 will be published on 23 March 2023 and will be available at corporate.eventim.de/en from that date.