Everything you need from a market leader
Operating in more than 20 countries, we are Europe's largest ticketing and live entertainment company. Through our technology and award-winning services, we sell more than 250 million tickets a year and operate some of the largest venues and festivals across Europe.
As one of the world's leading providers of ticketing technology, EVENTIM offers you first-class ticketing solutions, intelligent marketing and analysis tools, strategic partnerships and outstanding services for events of all sizes.
Our powerful and stable ticketing solutions have had a major impact on the success of our own venues such as the LANXESS arena in Cologne and the EVENTIM Apollo in London. We continuously invest in our technology to meet the ever-changing needs of the market. So with us you are in the right hands!
Who we are
Europe´s #1 Ticketing Provider
Number 2 ticketing provider in the world
Over 250 million ticket transactions per year
Over 800,000 events/year
Leader in Technology
Developer of one of the world's most modern ticketing platforms
High-performance data centres with maximum scalability
Developer of room plan bookings, mobile ticketing, RFID and access solutions
Europe´s #1 Concert & Festival Promoter
Number 2 live entertainment provider in the world
Operator of some of Europe's most renowned locations
More than 40 festivals and more than 15,000 shows a year
Excellent references
Exclusive ticket partner of the 2006, 2014, 2016 and 2024 Olympic Games and the 2006 FIFA World Cup
Ticketing for almost all major concerts, musicals, and sport events
Ticketing for more than 500 European theatres and venues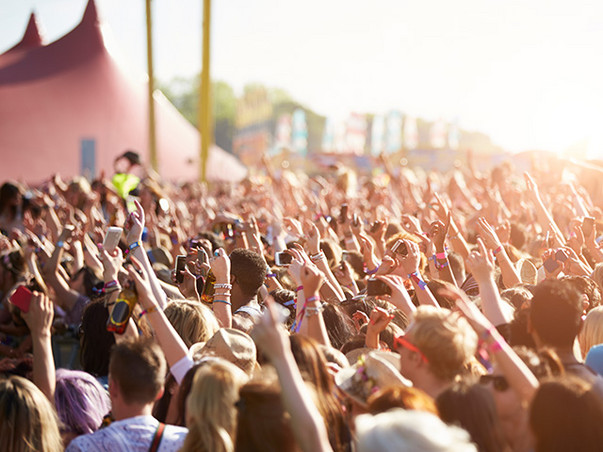 How we do it
Ticketing
European ticketing leader
Active in more than 20 markets
250m tickets sold (2019)
Focus on leadership in ticketing and related technology
Promotion
36 promoter
Active in more than 15 countries
> 40 festivals
> 15,000 shows p.a.
> 12m visitors p.a.
Venues
LANXESS Arena, Keulen
EVENTIM Apollo, Londen
KB Hallen, Kopenhagen
Waldbühne, Berlijn
Tempodrom, Berlijn
MSG Arena, Milaan (fall 2025)
Meet our team
Our highly experienced and motivated team is focused on providing you with optimal support at every step. Meet some of our specialists.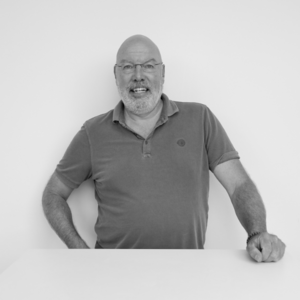 Henk Schuit
Director
"At Eventim we roll out the red carpet for you and your customers. Our unique offer of additional services with the Marketing Agency, Groups department and our wide range of promotional channels completely unburdens the organiser."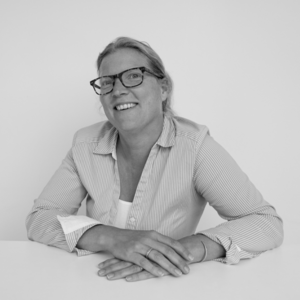 Fabienne Nefkens
Accountmanager
"I have been with Eventim for more than 20 years and there is always a new challenge. One day I'm scanning at a crazy location somewhere in the country and the next day I'm sitting in the office, winning a new client. That variety means it's still fun after all these years!"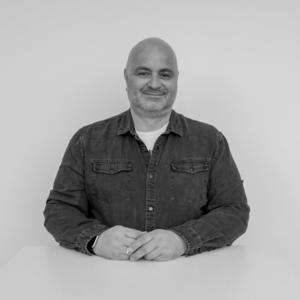 Sander Elders
Manager E-Commerce & Marketing
"From classical music to musicals, from ballet to concert, every day our creative marketing team creates an inspiring offer for our visitor's next outing through all our Eventim channels."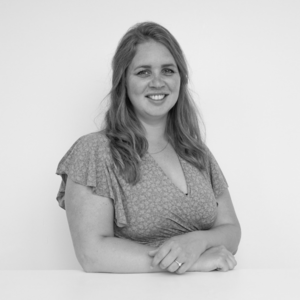 Roxanne Langkemper
Teamleader Support & Service
"At Eventim no day is the same. This is what makes the work fun and challenging. We have a lot of experience and like to think along with everyone. Our wide range of possibilities makes our work diverse and therefore very enjoyable."