Why work with us?
It is our flexibility and our ability to respond to an ever-changing environment that make us so successful. This is not only due to the latest technologies and innovative ticketing solutions, but at the heart of our organisation are our people!
Our colleagues are not only good at their jobs, but they also share a passion for live entertainment, which is reflected in their dedication to the thousands of clients we serve. We see initiative, creativity and a hands-on mentality in our colleagues and welcome anyone with these values and a willingness to challenge and be challenged to further our growth. Eventim employees are ambitious and open to opportunities, whether promotional opportunities, the chance to work together internationally or the chance to work on some of the biggest events. We are the largest ticketing and live entertainment company in Europe. How much fun is it to be a part of that?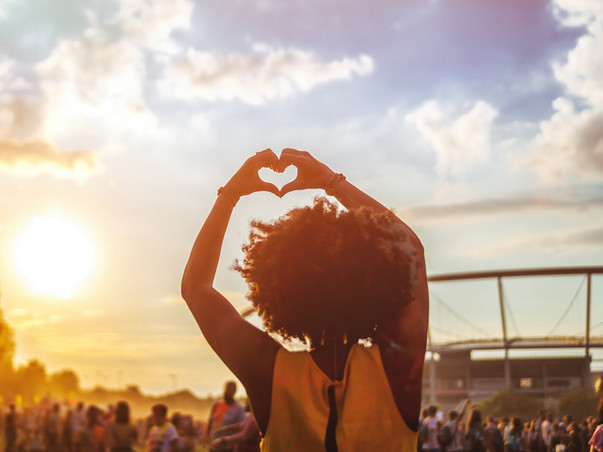 "We offer a variety of fun and challenging positions in a lovely working environment. Eventim's culture is best described as informal, social, inclusive and results-oriented.
With our short lines of communication and flat organisational structure, we encourage the input of every colleague. We do it together and get the best out of each individual.
If you are looking for an inspiring, creative work environment where you can work hard but also laugh a lot, then Eventim is the place to be"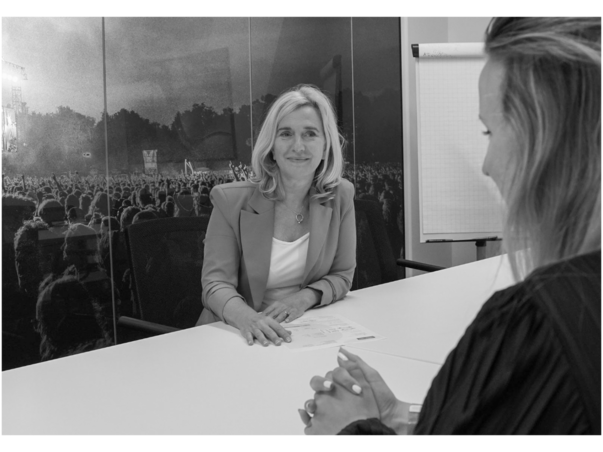 Work with us and we will offer:
Versatile jobs in a healthy, informal international organisation
Flexible working hours and possibilities of working from home
Training and development opportunities
Training and development opportunities
Free parking adjacent to the office
Good primary and secondary working conditions
Company phone, depending on function
Good collective pension scheme with 2/3 payment of the pension contribution
Spacious workplaces in a bright office in the centre of Hoofddorp with good parking, public transport and catering facilities within walking distance
Informal culture, where inclusiveness and diversity are highly valued
Staff parties and receptions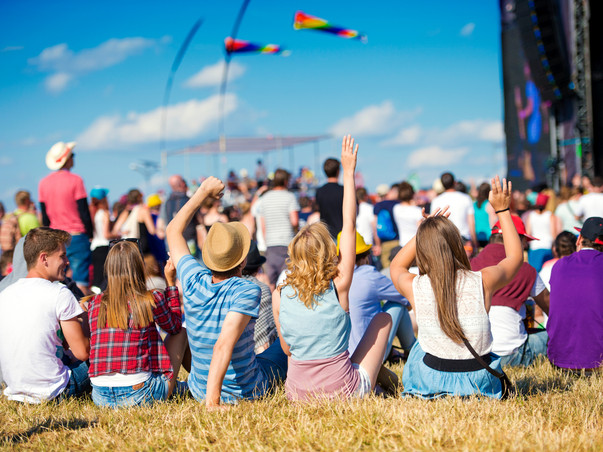 We currently have no open positions.