The simple way to sell tickets
Simple to use and easy to navigate
Our slick and simple navigation tool will guide you seamlessly through the event creation process.
Web-based, accessible anywhere
Our web-based infrastructure and mobile optimised design means you can access EVENTIM.Light on the go from any device.
Events listed on www.eventim.nl
With over 2 million visitors per year, why not list your events on our website to widen your market and network reach.
Free of charge with maximum flexibility
No fixed costs and no binding contract. Our platform is free to use for promoters, the ticket fees are paid by the ticket buyer. Unless you decide differently.
What is EVENTIM.Light?
The EVENTIM.Light solution is a platform designed for independent event organisers, artists and promoters to create and sell tickets for your general admission, timed entry or reserved seating events. Our platform gives you full control over the ticketing process allowing you to create, publish and sell tickets within minutes. Our solution offers beautiful auto generated webshops that are easy to integrate into your own website; you can even customise with your own brand logo and colours. Plus, you benefit from the experience and market reach of EVENTIM. It's ticketing, made simple.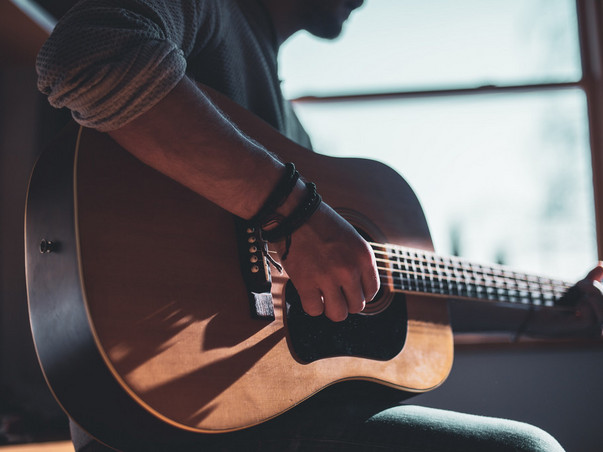 Simple, not basic.
We've worked hard to keep the format of the EVENTIM.Light platform simplistic, to make sure its power lies in its ability to cater for a vast array of events and event organisers.
But simple does not mean basic.
Simple and intuitive self-service event setup
Self-made seating plans and best seat booking
Reporting with sales and access data at a glance
Easy access control with your smartphone
Door sales solution to attend to last minute buyers
Include promotions and special offers at your events
Reliable, fast and secure payments
Customer support for your ticket buyers
Benefit from digital marketing campaigns on eventim.nl